2022 the 6th International Conference on Management Engineering, Software Engineering and Service Sciences (ICMSS 2022)


Jan. 7-9, 2022 - Wuhan, China (Full Virtual Style)
ICMSS 2022 was originally intended to be held in Wuhan, China during January 7-9, 2022 in hybrid virtual style. But due to the sudden outbreak of COVID-19 in China, there was imposed lots of local restrictions to hold onsite events. The safety and well-being of all participants has always been our priority. In such situation, after discussion with conference committees, ICMSS 2022 has been converted to full virtual style. Although in full virtual style, ICMSS 2022 still arranged various programs to promote participants academic communication.

A part of participants turned on the camera here:

Session 1:
BP-SM025 Kim Carlo Agdan Lat, Mapua University, Philippines
Paper title: Neural network based approach for identifying the influence of factors affecting the green rating of a rural housing construction
Session 2:
S2 BP -SM029 Yibing Chen, Wuhan University of Technology, China
Paper title: Mixed ownership reform and corporate performance of state-owned enterprises-based on data of a-share listed companies
Session 3:
S3 BP -SM024 You Wu Beijing Jiaotong University, China
Paper title: Methods for subheading recognition in recruitment information
Publication Information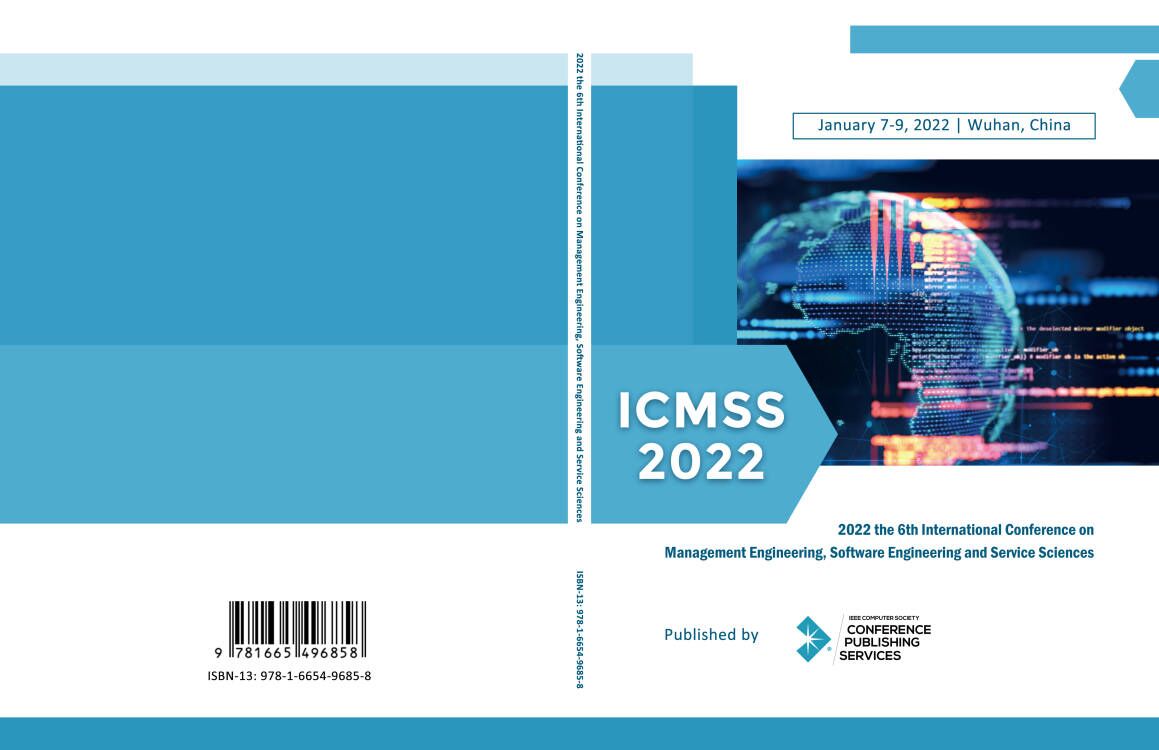 All papers published on ICMSS 2022 conference proceeding have been online available.
Ei compendex and Scopus